Tangy Recipes

with NAVNEET...
VEGETARIAN RECIPES FOR EVERYONE
For an exciting tangy life, you need Good food, Healthy food & Tasty food and I know how to cook all three...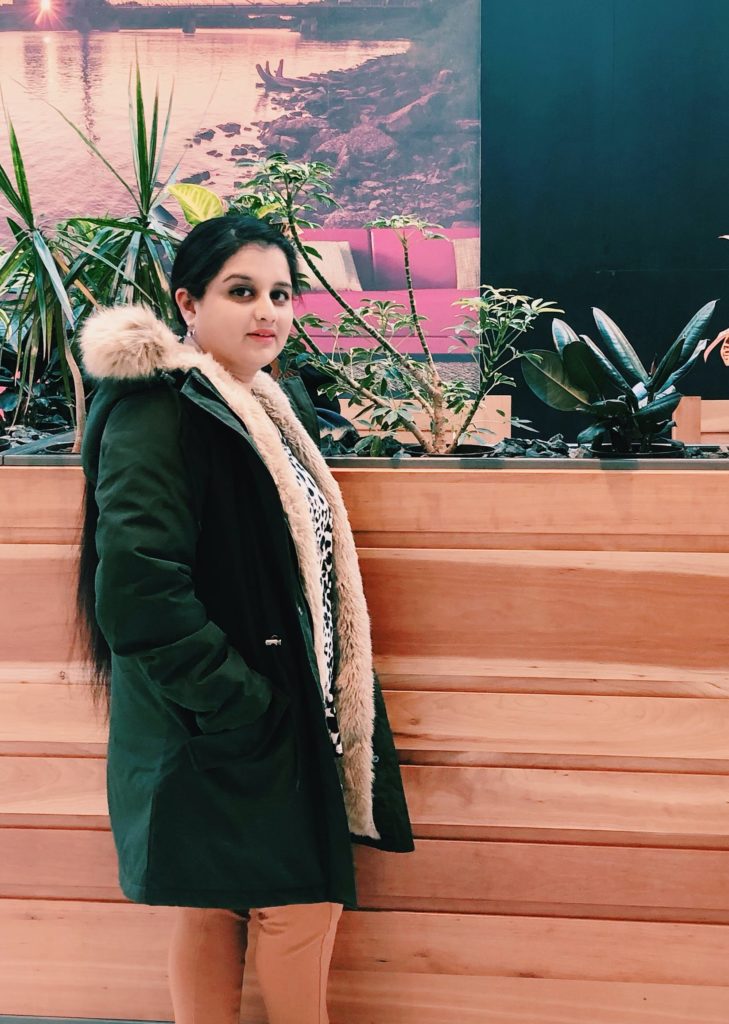 Discover the world of vegetarian recipes
I am going to share all those recipes which I have prepared throughout my life. Some learnt from my Mom, some from my experiments and some from here & there. Being married for 7 long years and cooking for my kids and foodie husband since then I have learnt how to give a new flavor to all kinds of dishes. You all know how they demand to eat something new everyday and its a skill to serve them the same food again and again with a different taste. I have expertise in adding a variety of vegetables in KIDS MENU. Being a Mother is a challenge everyday, so, here am I with all my kitchen experiences. Thank you for reading…
My recipes are pure vegetarian and can be enjoyed by all age groups.
Subscribe to our newsletter
for new recipes
Write to me for suggestions and queries, I will be very glad to help in cooking. You can either email or send a web form…